Elca S.A. offers comprehensive planning, consultancy and flexible service for your DSL connection together with professional follow-up.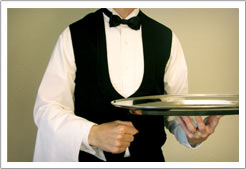 You need new connection facilities towards your domestic or production installations?
We do install network components towards your equipment. From the fuse-bow up to a complete installation, we completely manage your project, it will be covered by one unique partner.
Your building needs new cabling? You want to interconnect your workstations, your production equipment or your domestic installation?
We are able to cable your entire building for general electricity usage up to data transmission. Starting from a normal plug, DSL connections or fibre-optics, we can do it. The cabling will be performed in a structured and professional manner.